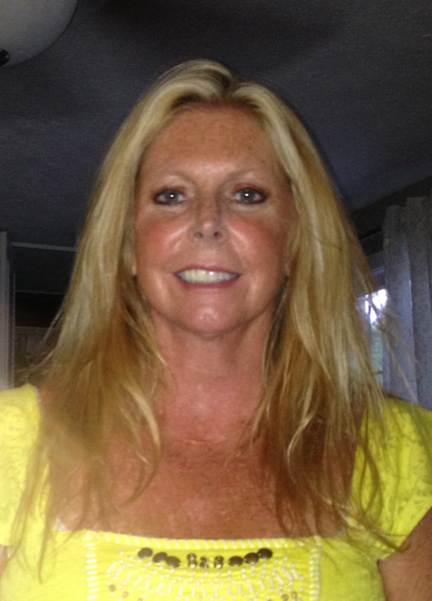 Humanitarian Photojournalism
My future goals revolve around photographing the needy in all areas of the world to raise awareness of their plights. By informing and educating about needs and ways to help, I hope to inspire and influence contributions, financial and other, to these causes.
Non-Profit Development • Marketing
Strategy • Creative Direction • Brand Development
Creative and innovative Marketing Professional with significant expertise identifying and capitalizing on market opportunities to drive revenue growth, expand market penetration and win dominant market share. Practiced in analyzing competitive landscapes and designing product visions and market strategies. Possesses strong analytical skills, with the ability to develop innovative concepts in brand identity and bring them to fruition. Repeatedly promoted into leadership roles based on demonstrated creative talents. Skilled in producing unique marketing campaigns, designing marketing collateral, managing budgets, launching new products, supporting lead generation efforts, and attaining company objectives. Adept at communicating with management, vendors and internal departments to drive marketing efforts and deliver measurable results.